Businesses and organizations in every corner of the country are coming to the same realization – it's innovate or bust.
The third annual Digital Transformation Conference and Awards celebrates category finalists' ability to adopt a culture of incremental improvements across the business and innovative solutions that drive modernization. 
Winner press release
The cloud has become chief information officers' primary gateway to new technologies and capabilities, and with the major public cloud providers setting up shop in Canada, the floodgates are open. Even businesses outside of the country's major metro areas are on the path of some form of digital transformation.
Our Digital Transformation Hub will be the source for all the articles and videos featuring our award winners and speakers from the flagship event. Here, you can also find conference content from years past.
2019 videos
————————————————————————————————————————————————
Find out why our judges selected this year's digital transformation winners. This year there were two winners in the public sector category.
2019 articles
How working from home benefits the employee and the employer
Stop being proud of complexity, says ServiceNow's VP of innovation
The biggest cybersecurity takeaways from the Digital Transformation Conference and Awards
The Digital Transformation Conference and Awards 2019 at a glance
Going digital is paying big dividends for Ontario insurance brokerage
Calgary Drop-In Centre takes back time with Azure
Information sharing a 'big concern' across the country, says PetalMD
APIs to the rescue for the Royal Bank of Canada
Canadian Blood Services' 5-year modernization plan leads to new digital team
Provincial workers' compensation board speeds up processing of claims by 90%
Digital Transformation Conference 2019 – New case management system improving worker services
Digital Transformation Awards 2019 – SME Enterprise Sector finalists
Digital Transformation Awards 2019 – MUSH/Not-for-profit finalists
Digital Transformation Awards 2019 – Large Public Sector finalists
Digital Transformation Awards 2019 – Large Private Sector finalists
Digital Transformation Awards 2019 – Artificial Intelligence Disruptor finalists
Missed last year's content? It's okay, we got you.
Winners Stories
Toronto-based software startup points AI at solving B2B's biggest sales problems
Inside the development of Telefilm Canada's award-winning digital admin platform
Crisis Services Canada wins a DTA for using Rogers tech to prevent suicides
How Loblaws created an in-house ecommerce startup – and won an award along the way
If 110-year-old PCL Construction can digitally transform, your business can too
Zero to hero: how Vancouver upped its digital maturity to become one of the most innovative cities in Canada
Videos
Nominees and DX study
Want to solve a complex problem? Build a multi-disciplinary team
Most financial institutions embracing digital transformation in theory, but not practice: OpenText
How Pythian pivoted from IT services company to digital transformation firm
How Thomson Reuters used Salesforce and SAP to transform its billing process
How Interac has kept up with the digital transformation-driven times
Zoom.ai lets employees offload grunt work to an AI assistant
Canada Suicide Prevention Service ceases text and chat help; seeks more funding
How the Northern Alberta Institute of Technology went from a dinosaur to a digital leader in higher education
RBC transforms its intranet portal team into a customer-facing self-service task force
Panels and presentations
EDITOR'S NOTE
For our award winners and event attendees, the second annual Digital Transformation Awards were just one night – Aug. 14 to be precise – but for our editorial team here at IT World Canada, it's been a weeks-long process of poring over nominations, interviewing the people involved, and crafting the stories that we hope captures the essence of hard work and innovation. In this hub, we've arranged the articles and videos featuring our award winners and some of the most compelling nominees. I think you'll find the same thing that we did. Across Canada, digital transformation is taking many different forms – from a non-profit's efforts to help those at risk of suicide with modernized chat services, to a grocery chain's digital lab, to a software startup's use of artificial intelligence to identify the most lucrative sales leads, there's no corner of the country this trend hasn't touched. What unites the efforts are the people behind them, each looking to make a difference.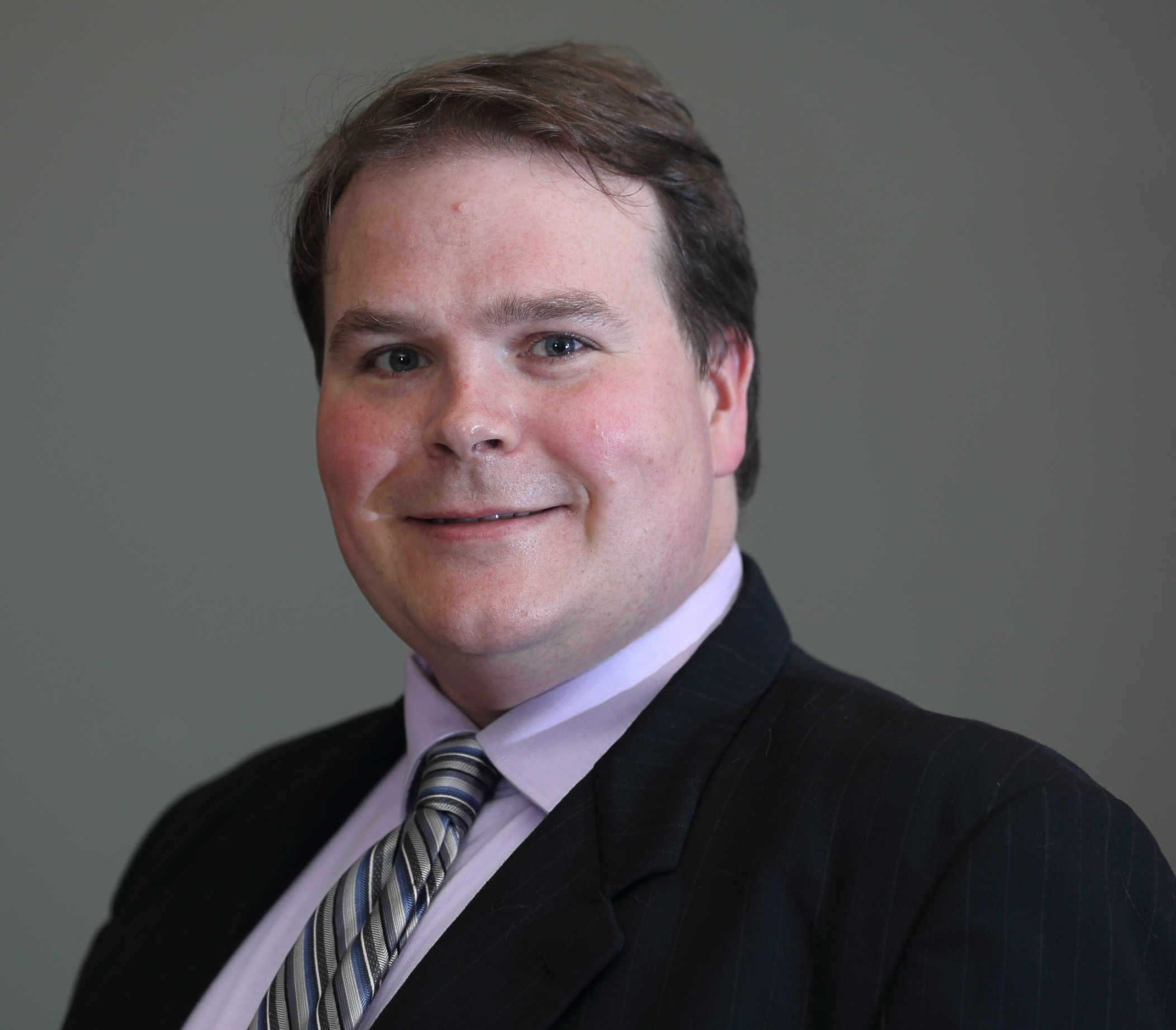 BRIAN JACKSON
EDIITORIAL DIRECTOR, ITWC