ITWC Events: Workshops, Roundtables, Webinars and more
Featured Events
Digital Transformation Week
July 13 -16, 2020, 2 PM - 3PM
Virtual
Our annual summer conference goes virtual with DX-thought leaders from across the county sharing their insights during four morning sessions. Each day is dedicated to a single critical aspect of digital transformation. The final day, July 16, focuses on the CIO Perspective and finishes with the presentation of the annual CIO of the Year Awards.
Top Women in Cyber Security
July 23, 2020, 1 PM - 2:15 PM
Virtual
Join ITWC and WISECRA to celebrate the release of the inaugural Canada's Top Women Top Women in Cyber Security honour roll. The 75-minute interactive event will be held on Cyber-TV, a special platform that will allow the audience to see video profiles of the honourees, take in a panel discussion and visit specific breakout rooms for real-time conversation.
Recent Events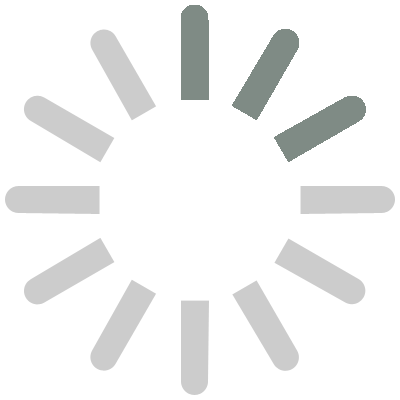 Flagship Events
https://digital.itwc.ca/1569975
Webinar Highlights